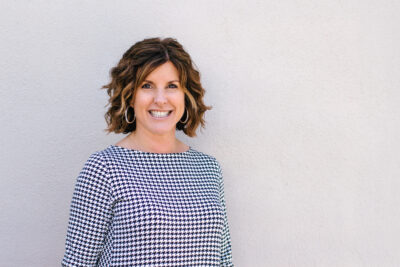 My name is Kelly Christian and I am the founder and owner of Vantage Point Tutoring. Since 2014, I have empowered children in their capacity to learn through dyslexia remediation. I am a Certified Barton Reading and Spelling tutor and have a B.A. in Communications. I live with an incredibly talented husband who is also severely dyslexic. My unique vantage point into dyslexia has birthed a great compassion towards children who chronically struggle with reading and spelling, as well as their parents. I provide dyslexia tutoring and consultation for students of all ages.  
I have a 3-part approach to working with dyslexic children:
IMPROVE SKILLS:  To greatly improve a child's spelling, reading, and spelling skills because of the struggles due to dyslexia. This is accomplished by intensive, one-on-one tutoring using an Orton-Gillingham (Structured Literacy) based curriculum.
ALLEVIATE SHAME: To make sure a child isn't shackled by the shame that often accompanies academic struggles. Equipping a child with knowledge and a tool kit of various types of technology will effectively help to level the playing field with his/her peers.
EXPLORE STRENGTHS: To be very intentional in identifying and exploring personal strengths.  Learning where strengths lie will allow the child (and the parents) determine where the child will thrive.
"Everyone is a genius. But if you judge a fish by its ability to climb a tree, it will live its whole life believing it is stupid."
-Albert Einstein